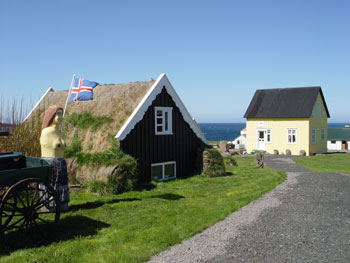 Manarbakki farm on the Tjörnes peninsula is the location of a unique private museum and a meteorological station.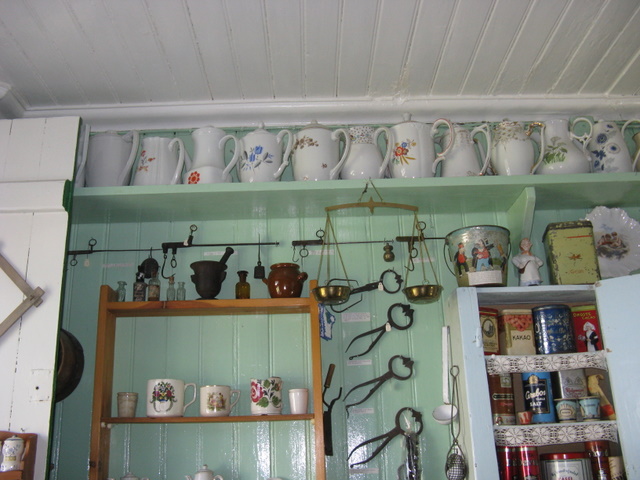 This private museum is small but very nice and houses an interesting collection of household items.
The old and funny but nice things of life reminds us of the fact that time is a wonderful thing.
Drive north from Husavik approx 25 km and at the farm Mánárbakki you turn and the owners will open the museum for visitors by request.

Aurora Borealis Research station: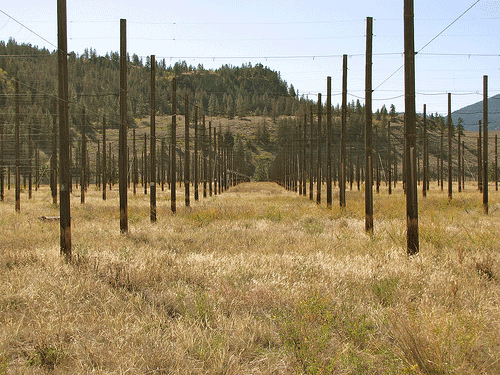 A research station for the study of the Northern Lights is situated at Manarbakki where the Northern Lights (Aurora borealis) have been studied for years under the auspices of a Japanese research institute